Wow! I have 200 followers now.
Many thanks for all who have joined and left comments here :)
And I always happy to meet new friends. Welcome!
I think we should celebrate it :)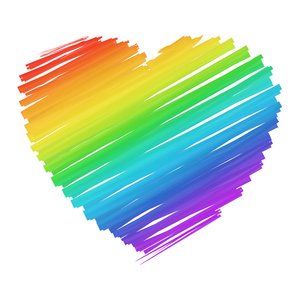 О! В моем блоге уже
200
читателей.
Большое спасибо всем кто присоединился и оставлял комментарии :)
Я всегда рада новым друзьям. Добро пожаловать!
Я думаю, это событие стоит отпраздновать :)